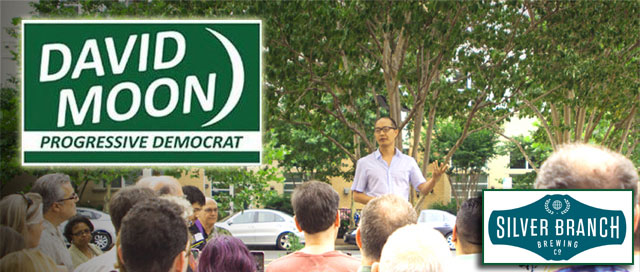 Please join me for a fun night of craft beer and commentary about the future of Maryland politics. We'll be convening at Silver Spring's newest brewery, Silver Branch Brewing Company. We'll provide delicious Bavarian snacks like pretzels & sausage, and the first round of drinks is on us. As always, I don't take corporate donations, so I'm relying on you :)



Delegate David Moon Fundraiser
Tuesday, June 11 from 6-8 pm

Silver Branch Brewing Company
8401 Colesville Rd #150, Silver Spring
See map of Metro & parking options below

Special Guest Speakers:
Luke Clippinger - Judiciary Committee Chair
Joseline Pena Melnyk - Health & Government Operations Vice Chair

Host Committee (in formation):


---
See "Pay What You Can Afford" Option Below
---
Please RSVP for this event & consider signing on as a Friend, Sponsor, Bigly Sponsor, or Champion!
$50 - Single Ticket
$100 - Supporter
$250 - Friend
$500 - Sponsor
$1000 - Bigly Sponsor
$2000 - Champion
Pay What You Can Afford - Limited Income Option [ CLICK HERE ]
---
Donate By Mail Instructions:

Contributions payable to "Friends of David Moon" can also be mailed to:
30 Ritchie Ave, Silver Spring, MD 20910.
---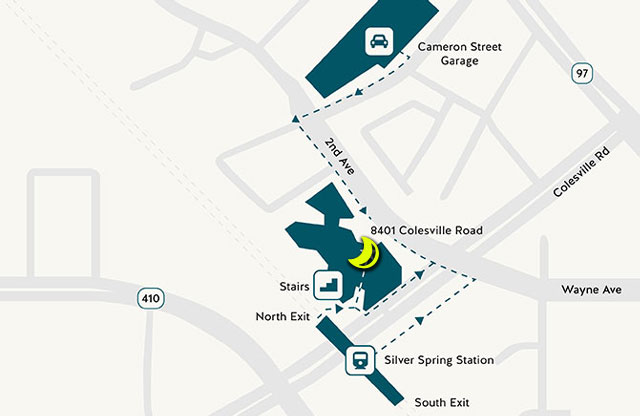 ---

DISCLAIMER: I do not accept corporate contributions. In addition, by making a donation above, you are certifying that each of the following statements is true: (1) I am not a foreign national who lacks permanent residence in the United States; and (2) This contribution is made from my own funds, and not those of another.

Note that a person can contribute no more than $6,000 to one Maryland state campaign account during a 4-year campaign cycle, including in-kind contributions. The current cycle began on January 1, 2019 and will end December 31, 2022. Contributions to political campaigns are not tax deductible.